Engine Protector - Additive Shot
Give It A Shot - Motorcycle Additive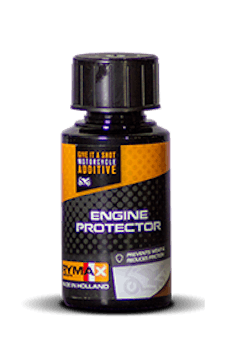 Popis
Engine Protector boosts the engine oils most important properties and helps extending engine life.
Add contents of one can to the warm motor oil. Make sure the oil contents do not exceed the maximum oil level in your engine.

Benefity
Outstanding anti wear capacity
Very good dispersant and detergent properties.
Clean crankcase
Suppresses exhaust smoke.