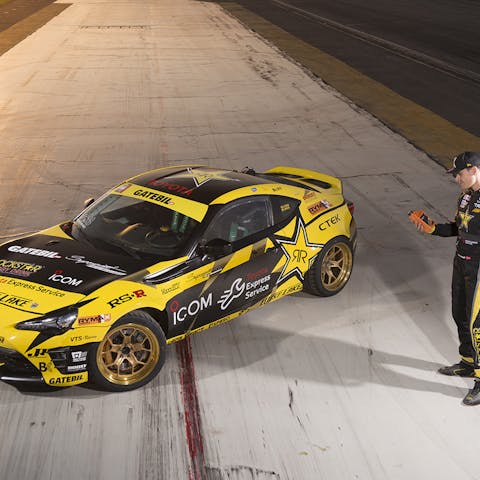 The special project of Rymax Brand Ambassador Fredric Aasbø
​Do you want to know what our brand ambassador Fredic Aasbø has been doing? Read on to find out what he was doing in Hollywood and what kind of special project he has been working on with Rymax!
Follow the journey!
Follow the journey via our Instagram account
Following a very successful 2018 competition schedule resulting in six wins across the world, Fredric Aasbø recently got to take on an exciting, new adventure...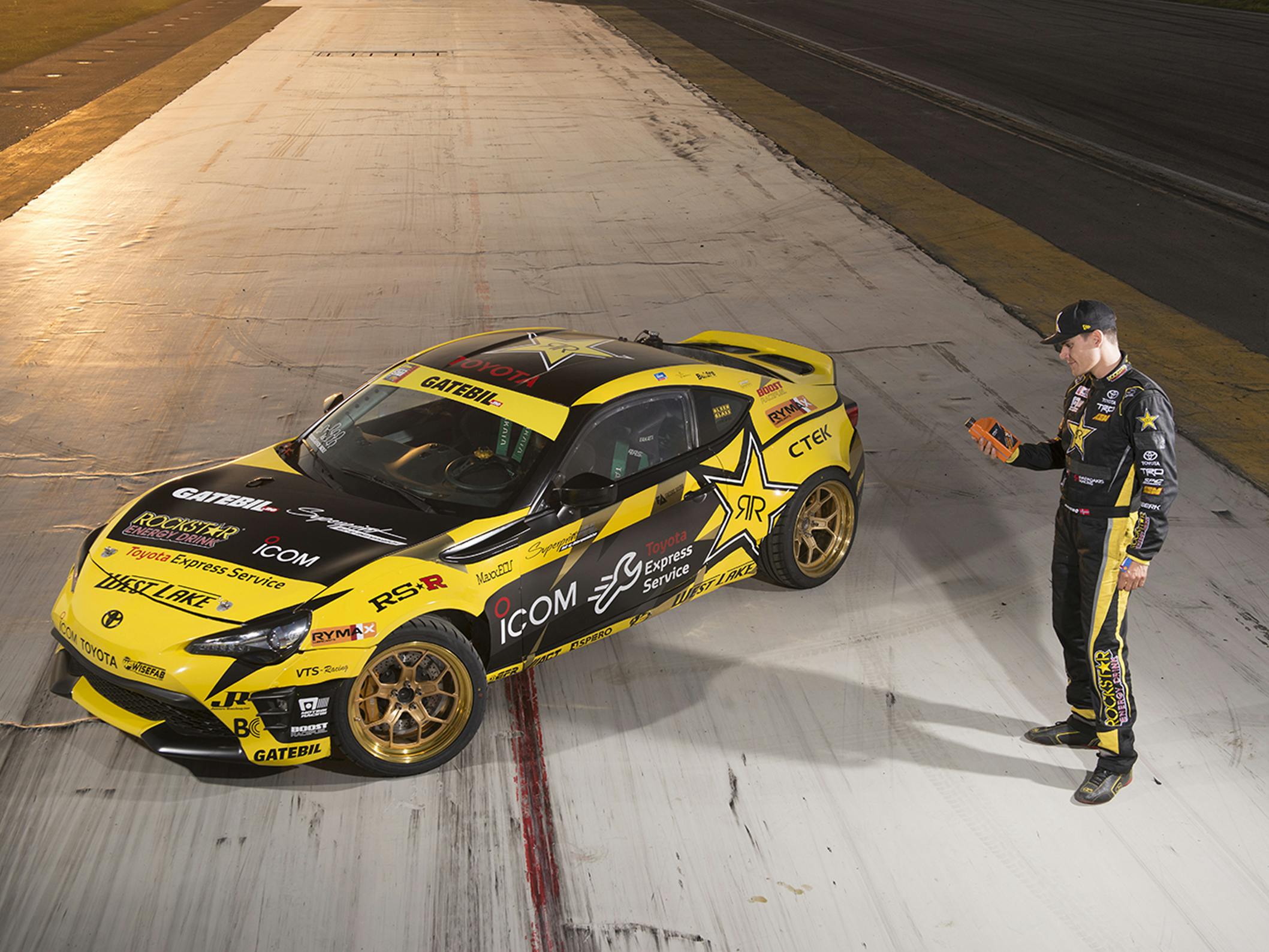 A few weeks ago, the phone rang and it was a big-time Hollywood movie producer calling with a bucket-list opportunity. Four hours later, Fredric was on a flight to Florence, Italy, for a precision driving job for world-famous Michael Bay (known for "Transformers"). True to the director's reputation, the big budget scenes being filmed featured an exciting mix of big stunts and all-out action. The film is set to release next year.
The Hollywood stunt job came in the midst of a hectic schedule for the Norwegian drift driver. The team has had one of their best Formula Drift seasons so far: Two wins, five podiums, and just 4 points away from the Championship Title.
In Europe, Fredric and his team have campaigned an updated Rockstar Energy Drink Icom Toyota Express Service 86-X at Gatebil and at some of the biggest events in Europe.
After four wins at Gatebil, including a hat trick Super 3 win with Team Toyota and a Gymkhana Grid victory that led to an invite to compete in South Africa, the inaugural Drift Shifters event in Liverpool was a major highlight.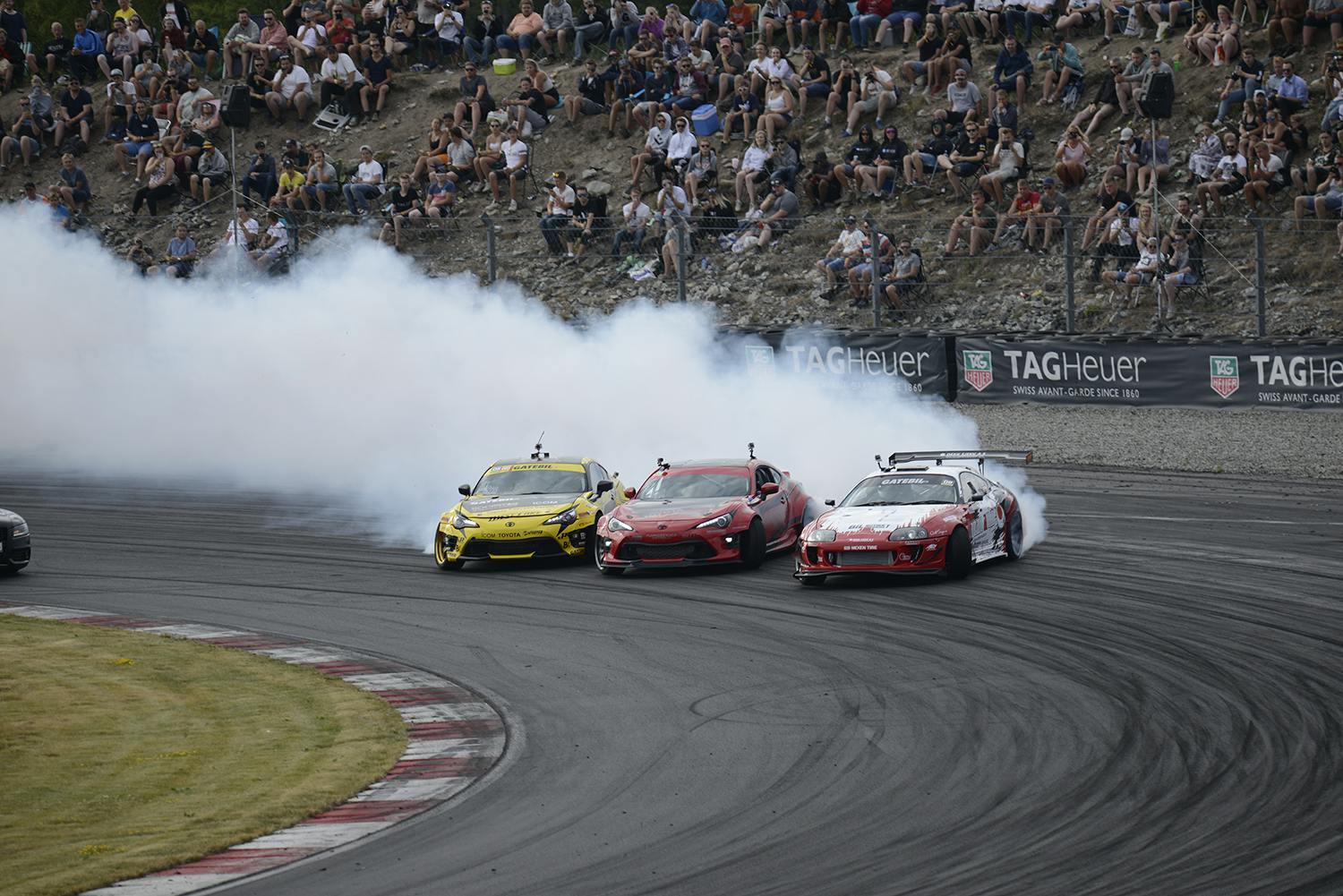 The most significant drifting event ever held in Europe, Drift Shifters featured twelve hand-picked drivers who made history on a custom built drift course lined with obstacles, right in the heart of downtown Liverpool. In a milestone result, the team scored third place in their Drift Shifters debut.
"This podium finish did not come easy, as the crew were constantly swapping differentials and making setup changes in between each run on the harsh streets of Liverpool," Fredric said. "It was all worth it, as fans said the 86-X had the 'craziest engine sound' of the day and the camaraderie between all of the drivers and teams made it truly special. A big thanks to Mad Mike and crew for putting on this incredible event!"
Fredric and Rymax Lubricants are set to debut a very special Hot Rod project at Oslo Motor Show in Norway on the weekend of October 26-28.
"This build is based on an idea I got over ten years ago, and it's finally coming together. While I'm busy with the US championship, my Norwegian crew is working hard on finalizing the build. I can't wait to show the world what we've created."
"A big thanks to all of our partners and friends for an incredible 2018."
- Fredric Aasbø