The war in Ukraine and sanctions on Russia affected the market for raw materials, thereby affecting base oils, additives, and finished products. This came on top of the already instable prices because of the COVID-19 pandemic in 2020 and 2021. This forced Rymax Lubricants into more flexibility for sourcing base materials, packaging materials and logistical solutions, but also to improve quality and support to its worldwide network of distributors. 
"The measures we have taken to remain competitive, required a lot of flexibility from our organization" says Managing Director Mr. Wouter Cuppen. "I am glad that we were already lined up for these changes. We have been developing and executing our strategy for international growth for a number of years now. The circumstances that characterize 2022 only accelerated our existing plans."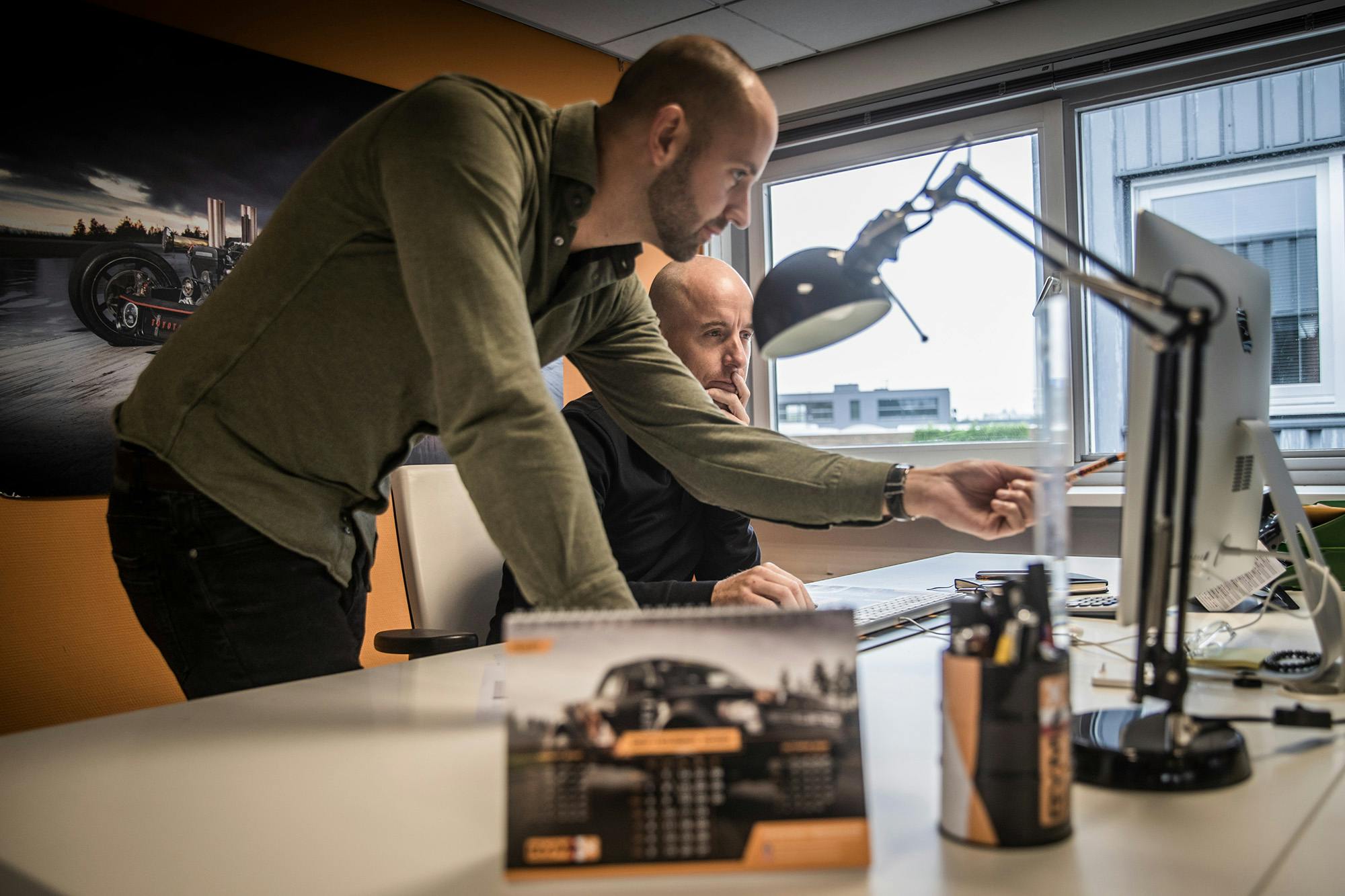 The result of the actions taken is a remarkable growth in 2022. Both in turnover and in volume Rymax Lubricants realized a significant increase. Part of this is because of the inevitable price increases, but the volume growth in liters is a strong indicator of the excellent performance of the Dutch lubricants brand. "Another part of this growth is the result of successful sales activities in South America. With new customers in Peru, Guyana, Chili and Haiti we have actively enforced our position on this continent" claims Commercial Director Mr. Erik Vermeer. Global Marketing Manager Mr. Jan-Pieter Doove continues: "Our ongoing investment in marketing accounts for the successes of last year as well. Rymax' presence at the Automechanika Frankfurt is a good example of this, but also the continued focus on a strong global brand and constructive local support, have enabled many of our existing customers to realize a healthy growth as well." With new representation in Denmark, Iceland, Greenland, Mali, Kenya and the CCG-countries, the total number of new countries where Rymax can now be bought increased to well over 60 in total.