Spécifications
SAE F/M Grade 3
NMMA TC-W3
TD CEC-TSC-4
EVINRUDE
Alpheus VR-3
2-stroke outboard engine oil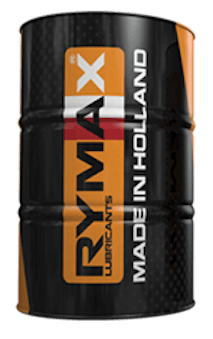 Description
Alpheus VR-3 a premium two-stroke cycle engine oil for use in water-cooled outboard motors (both large and small power outputs), used at all fuel to oil ratios specified by the Original Equipment Manufacturers (OEM's). Alpheus VR-3 is also suitable for motorcycle and snowmobile engines, where the manufacturer calls for a NMMA TC-W3 approved oil. It is especially formulated for oil injected engines. It also meets the SAE Fluidity/Miscibility (F/M) Grade 3. Alpheus VR-3 has been approved by the National Marine Manufacturers Association (NMMA) against their TCW3 specification. Its formulation also meets the warranty requirements of the following engine manufacturers: Johnson, Evinrude, Mercury Marine & Chrysler.
Avantages
Formule sans cendres minimise le pré-allumage.
Résiste à la rouille et à la corrosion.
Contient un additif rapidement mélangeable.
Réduit l'usure du moteur et l'accumulation de vernis.
Convient pour injection d'huile (jusqu'à -40°C) ainsi que les moteurs dont le carburant est pré-mélangé / lubrifié à l'huile.
Réduit les émissions de fumée.