Calindax
Lithium Calcium 2 Grease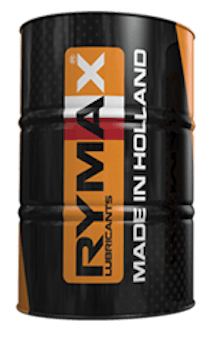 Description
Calindax is a high performance grease based on lithium-calcium soap produced from highly refined oil mixture and high performance additives. Its formulation provides a stable and adherent lubricant film even the highest loads, in order to prevent metal-to-metal contact and reduce friction and wear. In combination with an anti-rust and corrosion additive, Calindax can offer a complete mechanism protection and increase the lifetime of grease and lubricated parts.

Calindax is formulated to enable the grease to be pumped easily through centralized systems, avoiding blockage of filters or any other critical parts of the system.Calindax is aimed for all kind of mechanisms submitted to high loads through centralized lubrication system.

Avantages
Outstanding water resistance properties
Capacités de charges de transport exceptionnelles.