Spécifications
Segments
Passenger Car
Commercial Transport
Diesel Smoke Reducer
To reduce diesel engine smoke emissions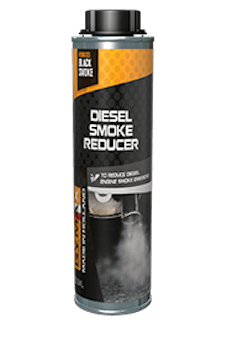 Description
The Rymax Diesel Smoke Reducer is designed to reduce smoke emissions from diesel engines caused by incomplete combustion or oil consumption.
How to use? This additive can be used in all diesel engines.
DosagePour the contents of one bottle into the fuel tank before filling with diesel fuel.
Avantages
Promotes maximum combustion efficiency and combustion chamber cleanliness.
Nettoie les canaux d'injection et les buses favorisant ainsi la combustion complète du carburant.
Supprime la fumée d'échappement.
Améliore la performance générale du moteur.
Baisse de la consommation de carburant.