Spécifications
DIN 51517-PART 3 (CLP)
ISO 12925-1
Segments
Mining
Industrial
Gevitro TWS 220 PAO
Industrial gear oil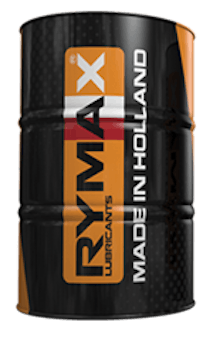 Description
Gevitro TWS PAO oils are range of lubricants particularly suited to gear applications operating under extreme conditions. These products are formulated with PAO synthetic base stocks in order to provide performance superior to conventional mineral oils. Furthermore Gevitro TWS PAO series are fully compatible with mineral products and guarantee a smooth change over. The product provides significantly improved load carrying ability, excellent wear and rust protection, high viscosity index, high flash point, low pour point, outstanding oxidative stability and cleaner systems.
Avantages
Excellent thermal and oxidation stability and detergency
Très bonne performance à haute température.
Diminue le coût de maintance.
Réduction de l'énergie jusqu'à 3%.
Améliore la propreté.
Vie du lubrifiant prolongée.
Compatibilité avec la plupart des peintures , joints et garnitures.
Bonne compatibilité avec des lubrifiants à base minérale.