Marlub 50 SAE 40
Medium speed diesel engine oil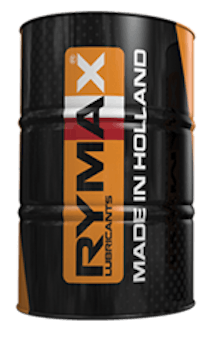 Description
MarLub 50 oils are high quality, alkaline dual-purpose engine oils for all medium marine diesel engines operating on residual type fuels, with a sulphur content up to 4.5% wt. They are blended from high quality paraffin base stocks and proven additives. MarLub 50 is suited for all marine diesel engines irrespective of make. Medium- and high speed diesel engines using fuel with a sulphur content up to 4.5%.
Avantages
Convient aux moteurs utilisant des combustibles résiduels ou distillés.
Une résistance supérieure à l'oxydation et à l'épaississement de l'huile.
Neutralisation efficace de l'acide résultant de la combustion des produits.
Excellente action détergente qui réduit la formation de dépôts.
Longue durée de vie de l'huile et du moteur.
Très bonne tolérance à l'eau et la filtrabilité.