Spécifications
GM LS-2
DIN 51502: CGLP
ISO 6743-13: L-GA/GB
Segments
Mining
Industrial
Themis 32
Slide way oil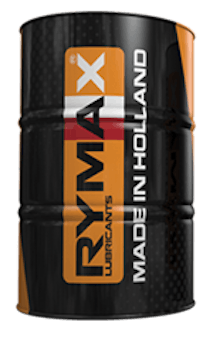 Description
Themis oils are specially compounded oils developed for the lubrication for slides and ways. They are specially developed to eliminate the phenomenon of stick-slip in machine tool operation. The combination of compounding, special base oils and additives gives to slideway oils outstanding stability, extreme oiliness, adhesiveness and exceptional load carrying ability.These lubricants can be used for way guides and slide ways. Slideway oil ISO 68 is more for horizontal applications, ISO 150 and 220 for vertical applications. ISO 32 is also suitable for horizontal ways and for machines with centralized ways and hydraulic systems.
Avantages
Excellente protection contre l'usure et à la corrosion.
Non corrosif pour les matériaux métalliques et non métalliques.
Capacités de charges de transport exceptionnelles.
Élimine le broutage.
Fournit d'excellentes caractéristiques de désémulsibilité dans les fluides de coupe à base d'eau.
Aucunes réactions indésirables sur les surfaces revêtues de résine.
Très bonne protection contre la corrosion.