Zelus Sol
Soluble cutting oil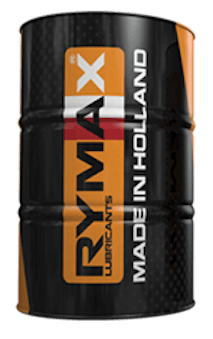 Description
Zelus Sol is a soluble oil that forms milky emulsion with high anticorrosive properties, thanks to the high oil content, protects elements and ways of the metalworking machines. Rymax Zelus Sol is suitable for most metalworking operations and materials. It is suitable for machining steel, iron, cast iron, aluminum and its alloys. Zelus Sol is easy to mix; simply add it to water and mix concentrate in the appropriate dilution. This lubricant is recommended to use between 4% to 6%. If cast iron is machined use the product above 5%.
Avantages
Ne contient pas d'azoture de sodium.
A de bonnes propriétés de décantation de copeaux.
Est d'un usage économique.
Ne fume pas ou ne brûle pas.
A une bonne durée de service.