Specifiche
EATON VICKERS I-286-S
EATON VICKERS M-2950-S
DIN 51506 VCL
DIN 51506 VDL
DIN 51506 VBL
DIN 51524
ISO 6521-DAA
ISO 6521-DAB
ISO 6521-DAG
ISO 6521-DAH
AFNOR NFE 48-603 HM
AFNOR NFE 48-603 HV
Boreas 100
Olio per compressori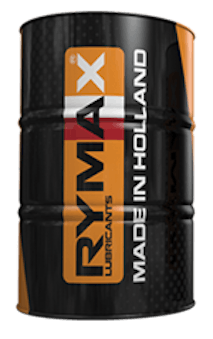 Descrizione
Boreas è un olio universale per compressori, formulato con oli base ad alta stabilità all'ossidazione e additivi selezionati. Il basso livello di residui carboniosi previene la formazione di depositi.
Vantaggi
Excellent thermo-oxidative stability and anti-wear properties to ensure a reliable performance of the compressor under all conditions.
Low tendency to form as and carbon to guarantee an improved valve performance.
Minimized risk of fires and explosion in discharges systems.
Proven results in oxidation test as well as in wear test for application in heavy duty conditions.
Superior demulsibility and low foam tendency to reduce oil carryover and corrosion.