Marlub 50 SAE 40
Medium speed diesel engine oil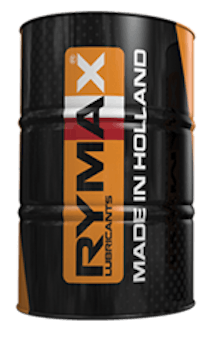 Omschrijving
MarLub 50 oils are high quality, alkaline dual-purpose engine oils for all medium marine diesel engines operating on residual type fuels, with a sulphur content up to 4.5% wt. They are blended from high quality paraffin base stocks and proven additives. MarLub 50 is suited for all marine diesel engines irrespective of make. Medium- and high speed diesel engines using fuel with a sulphur content up to 4.5%.
Voordelen
Geschikt voor gebruik in motoren met residuele brandstoffen of distillaten.
Livelli superiori di resistenza all'ossidazione e all'ispessimento dell'olio.
Neutraliseerd zure bestanddelen die vrijkomen door verbranding.
L'elevato potere detergente riduce la formazione di depositi.
Lunga vita di esercizio per olio e motore.
Ottima tolleranza all'acqua e capacità di filtrabilità.