Specificaties
GM LS-2
DIN 51502: CGLP
ISO 6743-13: L-GA/GB
Segmenten
Mining
Industrial
Themis 150
Slide way oil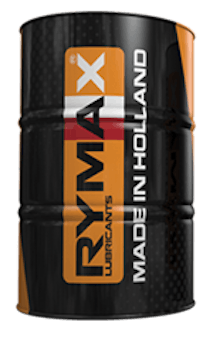 Omschrijving
Themis oils are specially compounded oils developed for the lubrication for slides and ways. They are specially developed to eliminate the phenomenon of stick-slip in machine tool operation. The combination of compounding, special base oils and additives gives to slideway oils outstanding stability, extreme oiliness, adhesiveness and exceptional load carrying ability.These lubricants can be used for way guides and slide ways. Slideway oil ISO 68 is more for horizontal applications, ISO 150 and 220 for vertical applications. ISO 32 is also suitable for horizontal ways and for machines with centralized ways and hydraulic systems.
Voordelen
Hoge bevochtiging vermogen op metalen oppervlakken.
Non corrosive to both metal and non metal materials.
Ottimo comportamento in presenza di carichi elevati.
Het elimineert of vermindert stick-slip
Possiede ottime caratteristiche di demulsività in presenza di lubrirefrigeranti emulsionabili.
Non produce reazioni avverse a contatto con superfici rivestite in resina.
Ottima protezione contro la corrosione.