Specifications
DIN 51517-PART 3 (CLP)
ISO 12925-1
US STEEL 224
ANSI/AGMA 9005-E02
TIMKEN OK LOAD 75 lbs
David Brown S1.53.101
FZG LOAD STAGE 12
Gevitro TWS 460
Industrial gear oil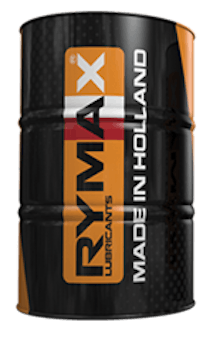 Description
Gevitro TWS Industrial gear oils are high performance mild Extreme-Pressure fluids developed for industrial gearboxes, especially for industrial applications such as oil bath lubrication of heavy and/or shock loaded gear drives, worm wheel gears and circular lubrication. Industrial gear oil is based on high quality mineral base oils, in combination with a performance additive package, to offer an excellent protection against oxidation, extend equipment lifetime, low foam tendency and very good anti-wear properties.
Benefits
Superb load carrying capacity to protect gears against wear and scuffing
Excellent seal compatibility to prevent any deterioration
High thermo-oxidative stability to resist deposit formation, to provide an enhanced cleanliness of the system and to enable longer service intervals.
Excellent protection or metal parts as well as non-ferro metals against rust and corrosion, even in presence of water
Excellent demulsibility to allow a quick separation of water from oil.