Marlub 15 SAE 40
Medium Speed Diesel Engine Oil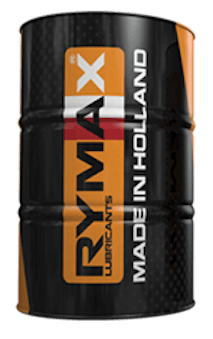 Description
MarLub 15, SAE 30 and 40, are high quality marine diesel engine oils, developed for high output, medium speed trunk piston diesel engines, running on distillate or light residual fuel with a sulphur content of maximum 1.5%. MarLub 15 oils are formulated with high quality paraffinic base stocks and selected additives that provide excellent detergent, dispersant, anti-wear and oxidation resistant properties. MarLub 15 is recommended for all high output, medium speed trunk piston marine diesel engines and in certain reduction gear systems where this type of lubricant is specified by the equipment manufacturer.
Benefits
Very good stability against oxidation
Excellent dispersant and detergent ability
Neutralization of combustin acids, formed when burning diesel fuel
Good anti wear properties
Superior demulsibility.
Protection against bearing corrosion.
Good anti-foam properties
Good protection against 'bore-polishing' and lacquering.