Marlub 20 SAE 40
Medium Speed Diesel Engine Oil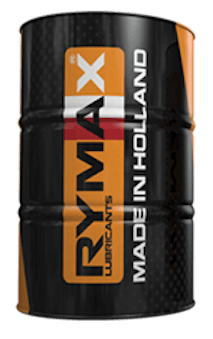 Description
MarLub 20 oils are high quality, alkaline dual-purpose engine oils for all medium or high speed marine diesel engines operating on residual type fuels, with a sulphur content up to 2.5% wt. They are blended from high quality paraffin base stocks and proven additives.
MarLub 20 may also be used in both main and auxiliary engines where normally a distillate fuel is being used. MarLub 20 is suited for all marine diesel engines irrespective of make. 
Application
Medium- and high speed diesel engines using fuel with a sulphur content up to 4.5%.
Benefits
Suitable for engines using residual or distillate fuels.
Superior resistance to oxidation and oil thickening.
Effective neutralization of acidic combustion products.
Excellent detergency to reduce deposit formation.
Long engine and oil service life.
Very good water tolerance and filterability