Having a car is undoubtedly a great thing and there are many benefits that come with owning one. However, when it comes to general car care and maintenance, many tend to do a little too much and this can lead to unwanted trouble. It can be really frustrating to find any form of car trouble, particularly when you need your car the most. To steer clear of such situations, here are a few general maintenance tips that you should avoid doing extensively.

The first example worth mentioning is using "fuel system cleaner" products. These additives will never be able to clean an old and dirty fuel system. They have the ability to keep your system clean and continuously dissolve deposits, keeping them from forming on the fuel tank walls and inside the fuel lines. The problem with pour-in fuel injector cleaners can be two-fold:

Effective injector cleaning requires stronger chemicals than can legally be sold in stores for use with emissions-controlled vehicles
Stubborn deposits simply must be dealt with by force—and more of it than an engine's fuel system can provide, even at 100 percent duty cycle.
In an old car, one that has never had its fuel system cleaned, this type of additive added to the fuel will possibly do more harm than good. This is because the additive will do its job and dissolve all of the dirt in the fuel system, but being that it is an old car, it will be a lot of it. Small impurities will end up clogging your fuel pump and/or injectors, immobilising or drastically reducing the performance of your vehicle.

Another common mistake noticed amongst car owners is washing the car too often and mostly in the automated car wash. The grit retained by those brushes, who wash tens of cars daily, is rubbed against your car's paint every time you go through a "tunnel" car wash. Washing your car too often leads to swirl marks and to inevitable scratches in your paint, due to the drying process and due to using inadequate equipment; the biggest enemy being the automated car wash. For the best care possible, it is best to wash your car yourself using the Two Bucket Method (wash and rinse).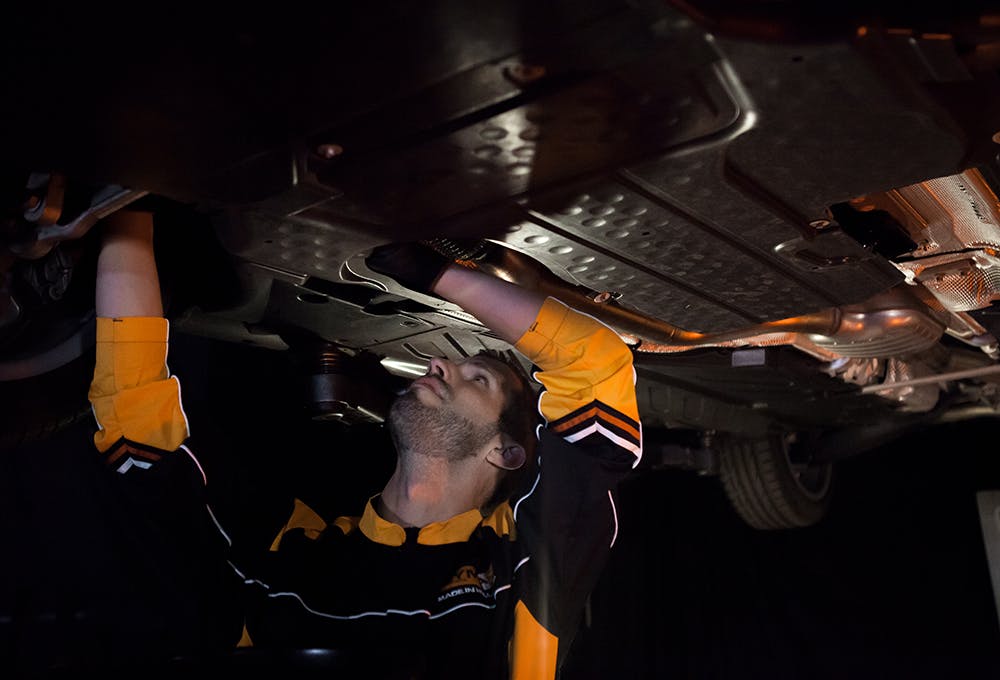 Last but not least, avoid using bad quality fuels. Bad quality fuels can lead to detonation. Detonation (also called "spark knock) is a form of combustion that can cause damage to the engine and failure to the head gasket. This occurs when there is excessive heat and pressure in the combustion chamber, causing the air/fuel mixture to autoignite. In the event that you are unsure of the fuel, it is best to use an Octane Booster to avoid the problem of detonation.

Your car is an investment, not only financially but also for your safety. Keeping it in the best possible condition is a must but doing too much can do more harm than good. Hopefully the tips provided in this blog will help you avoid doing exactly that, too much.