In our new blog series 'Car Culture' we explore different views of cars. We will see what cars mean to people, what popular cars and car sports there are, and how they treat their cars in different countries.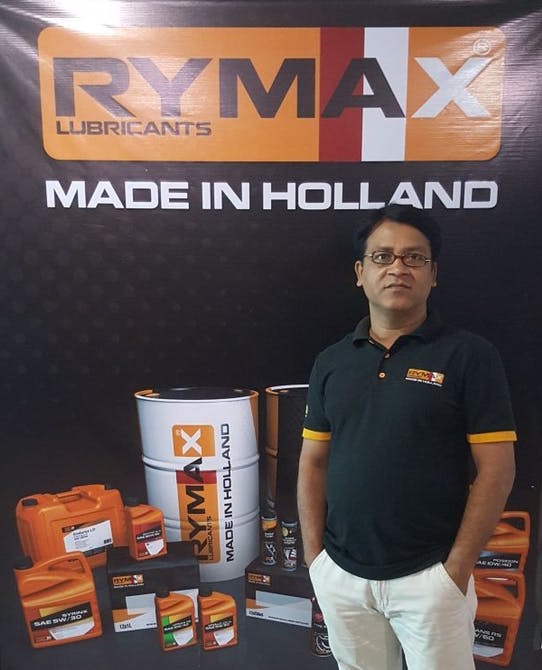 This time Mohon (42) will tell about the car culture in Bangladesh. He is part of Rymax Bangladesh and lives in Dhaka.
For the people here in Bangladesh, cars are their hobby. They like it very much and therefore take good care of it. Cars are often cleaned and decorated with items such as stickers and led lights. Not that many people have their own car in Bangladesh. Only about 10% to 15% of the population own a car so it is quite exclusive to have one. The roads in Bangladesh are very bad and busy so maintenance is regularly done. When something has to be fixed on their car, they go to a garage to get it done. People don't clean their cars themselves but they often get their car cleaned professionally.
Cars are only used here for transport and not really for fun. Besides cars, buses are a popular means of transport. They are most often used for longer distances. About 30% of the vehicles on the road are buses. Another popular means of transport are rickshaws. Both the three wheeler bikes as the motorized (on gas) rickshaws are frequently used as taxis.
Currently there is only a limited number of car brands available. Toyota, Nissan, Honda, Hyundai, and Mitsubishi are popular brands. In the future I expect more new car brands as well as hybrid and electric cars.