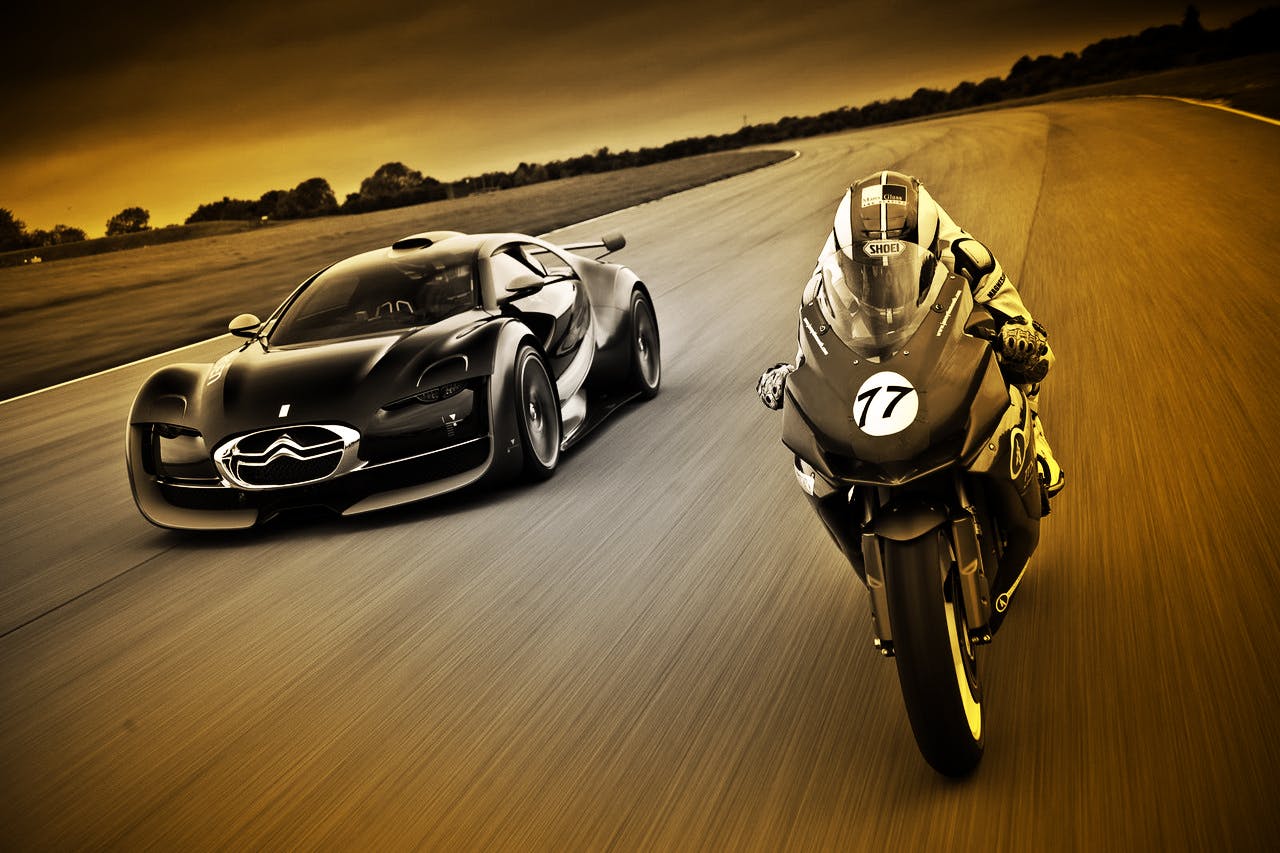 Car oil vs Motorcycle oilYou might have heard this before, and even so, it still bears repeating… Not all oils are created equal. This is especially true when it comes to car and motorcycle oils. For those new to riding motorcycles, it might be tempting to think that changing your car oil is the same as changing your motorcycle oil. After all, oil is oil, right? Well, no. Using the wrong oil can seriously damage your motorcycle. While the physical process of pouring oil maybe the same, the purpose and formulation of the two oils is different.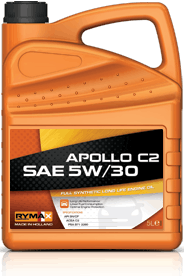 Characteristics of car oil vs motorcycle oil
Car engine oils contain friction modifiers and are formulated with the aim of reducing friction between moving parts in order to provide good fuel economy and efficiency. Also, these oils contain detergent additives, whose ash content is relatively high. If used in motorcycle engines, these could result in the formation of deposits on the piston crowns as well as the valve train. Because detergents are the main cause of pressure build up, this will cause perforation and burning on the components.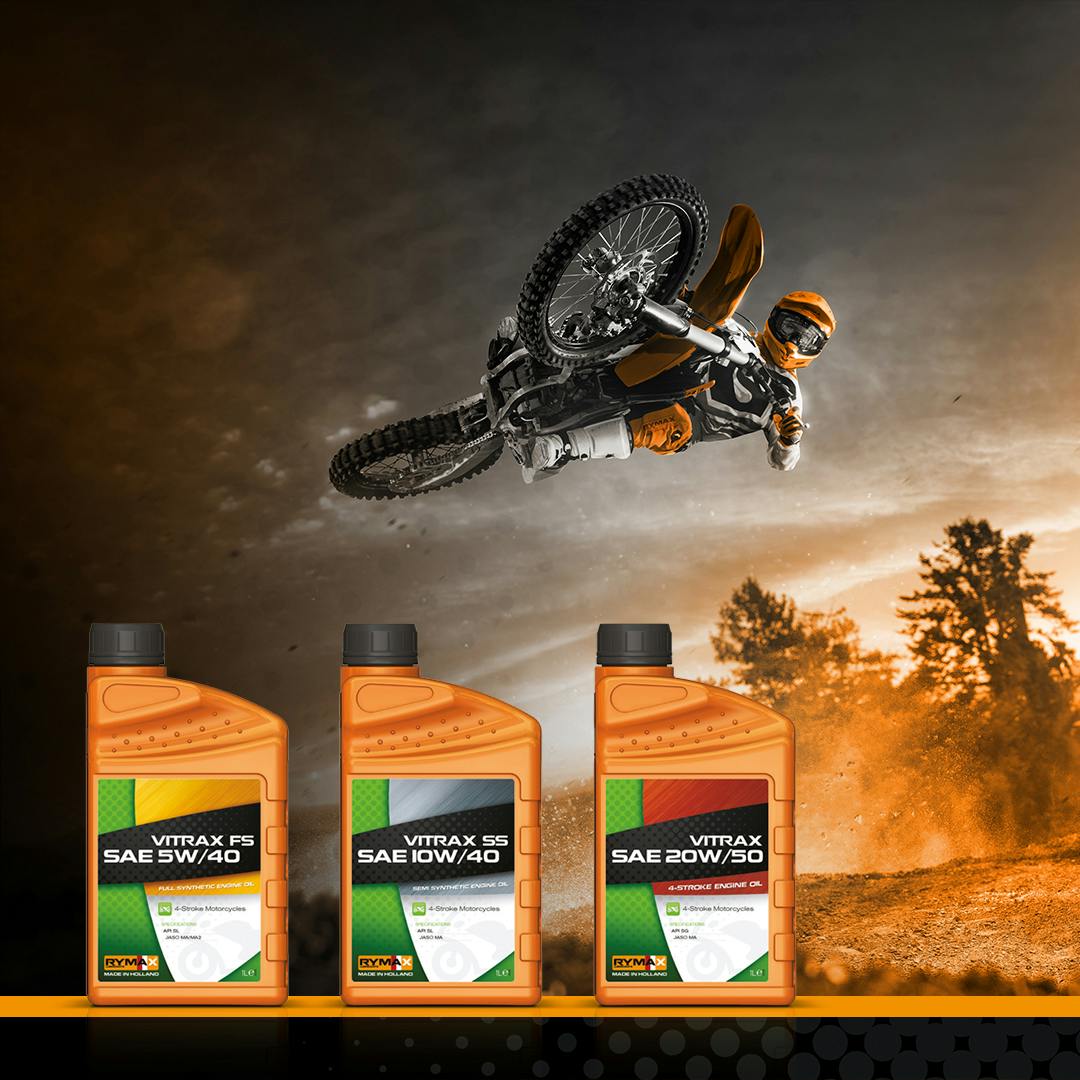 Motorcycles, on the other hand, use the same oil for both the engine and the gearbox. They are therefore uniquely formulated to offer protection for engine components and the gears. Compared to car engines, a motorcycle engine oil requires balanced friction characteristics as it needs to lubricate the wet clutch, which in turn transfers engine power to the drivetrain. If the friction level is too low, the clutch will not be able to engage and will cause slippage.

So what does this all mean?Motorcycle oils are formulated to handle the transmission, more specifically, the wet clutches found in most bikes. The oil needs to be slippery enough to protect the engine, but not too slippery. This means that they strike a good balance between clutch performance, engine, and transmission protection. This is something that is not considered in the manufacturing of car oils.

Well, there you have it. Not all oils are created equal. To avoid damaging your motorcycle's engine, we advise that you use motorcycle oil for your motorcycle and car oil for your car. As always, please consult your owner's manual for the correct use.