Morocco Desert Challenge has signed a partnership deal with Rymax Lubricants for its 10th anniversary.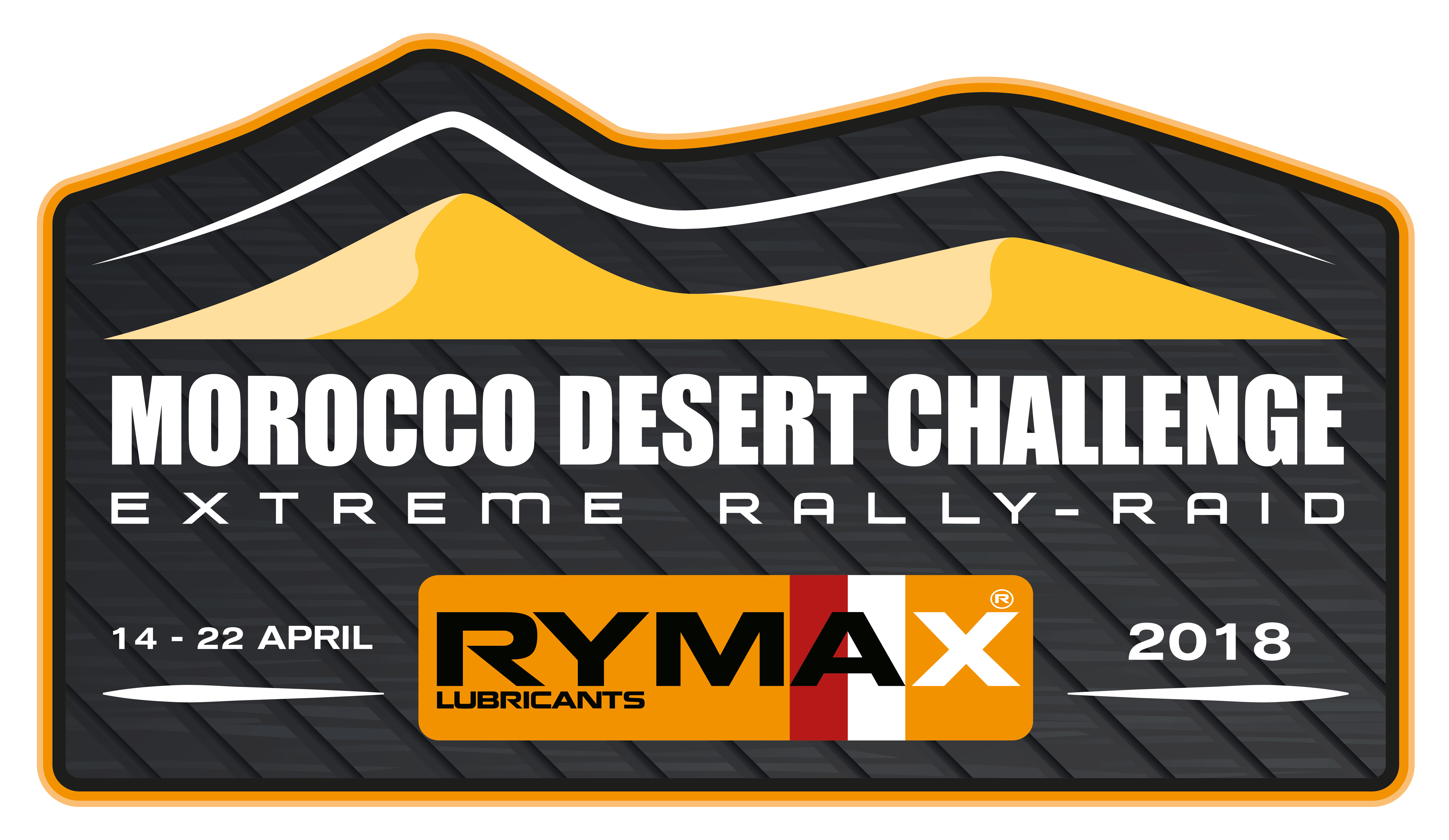 The Morocco Desert Challenge, formerly known as the Libya Rally, is an officially recognized rally, held under the licenses of FRMSA and FRMM (Moroccan Federations for Motorsports). It is the second-biggest rally raid in the world and the event will take place on April 14 - 22. The 2018 route will have 8 stages, with the kick-off being in Agadir and the finish line in Oudja, Morocco.
Up until now, the MDC has been in action without any sponsorship and for its special 10th edition, it has chosen to partner with Rymax so that it can take the event to new heights. This partnership is fitting as both organizations mirror each other in ambition and share similar values.

"I have been following the Morocco Desert Challenge for years and I see many similarities with the way we run our businesses. We are not the biggest player in the market, but we guarantee quality and a good relationship with our customers. Innovation and constant improvement are two concepts that we value very much. The ambition shown by Gert Duson, the Director of the MDC, to constantly grow the event, without sacrificing quality or the atmosphere, is something that resonates with us as a company. "said Herman Peene, the General Manger of Rymax Lubricants.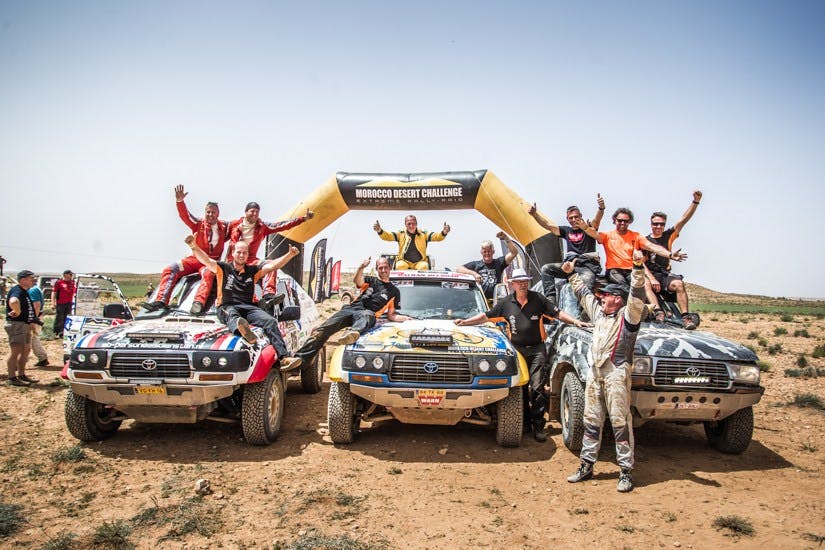 As the main sponsor, Rymax Lubricants will be prominently featured in the entire Morocco Desert Challenge event. In addition, Herman Peene will be taking part in the rally, piloting the new Can-Am X3 Maverick. As from January 1, 2018, the two companies will share content rights on co-productions, and all related content will be distributed across both Rymax Lubricants and Morocco Desert Challenge's digital distribution networks, including www.rymax-lubricants.com and www.morocco-desert-challenge.com