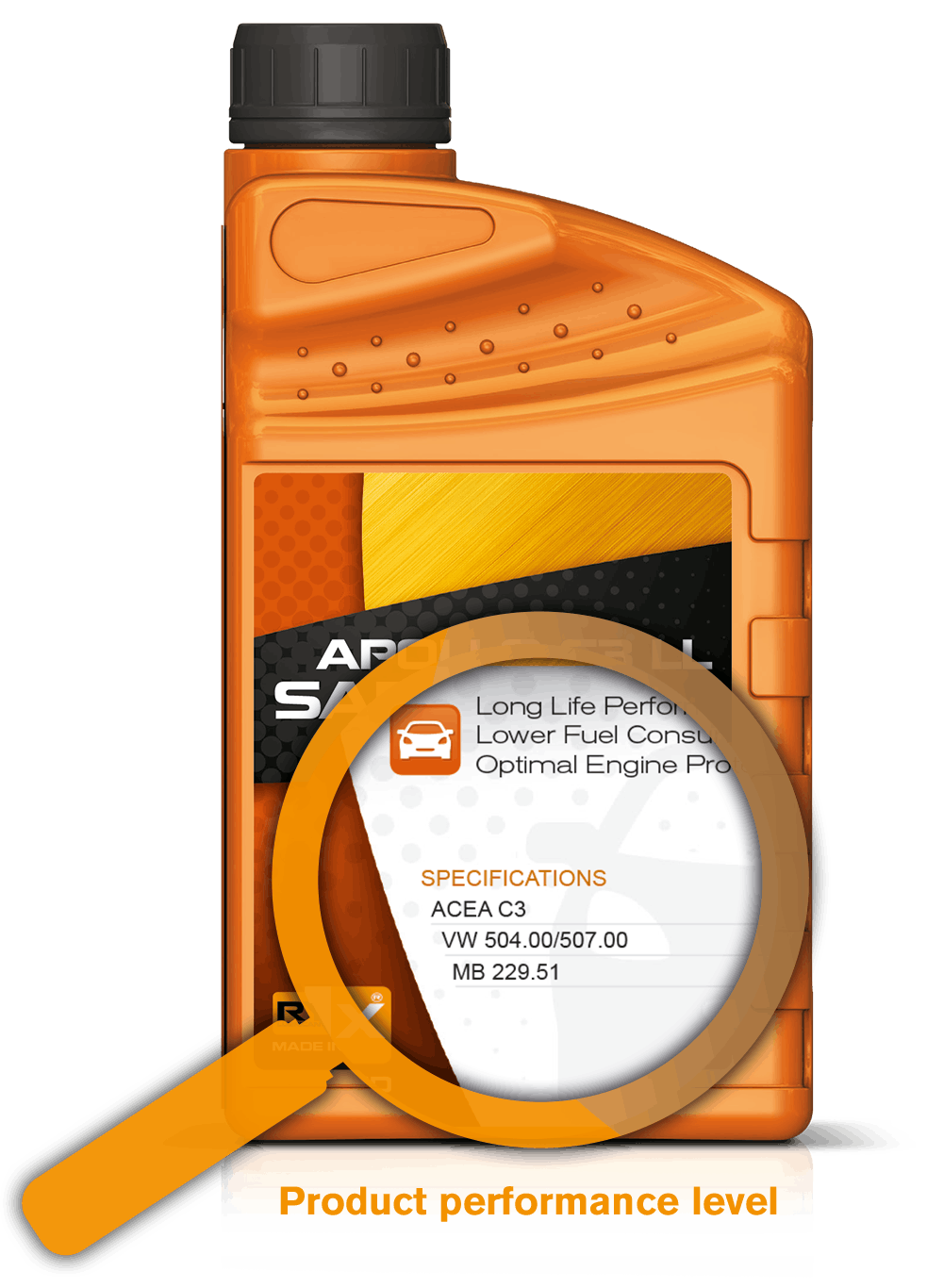 In our very first blog about why you should change your oil, we pointed out that engine oil is the life blood of your car and showed you how vital it is to your car´s health. For this reason, choosing the right oil can be a difficult. There are many things to consider, namely the type of viscosity, the specifications from the
car owner's manual, the differences between mineral and synthetic oil, as well as the price. For many, the latter tends to be the deciding factor when considering options for topping up. Basing your decision on price is a risky move and can lead to serious engine damage.
So, let's have a look at why you should care if cheap or low quality oil is installed in your car.

The risks of using cheap oil- Using low-quality oils can result in costly engine repairs and increased fuel consumption.

- Oils that do not meet required specs could ultimately void your vehicle's engine warranty because of engine damage.- If major damage occurs from the use of motor oil that does not meet the manufacturer's specifications and your warranty is voided, rebuilding or replacing your engine can cost you loads of cash.- Low-quality oils are hazardous to the environment as they do not meet the industry standards set by governing bodies like ACEA and API, which are responsible for drawing up regulations on CO2 emissions.

Using quality oil is important for a number of reasons:

Durability
Moving parts will wear down over time at varying rates. To enable the lowest amount of degradation to the parts and thus extend their lives, using quality oil is the way to go. This can make a big difference on critical components in a car, such as the engine and transmission.
Performance
Using quality oil also allows the vehicle to operate at ultimate efficiency and performance. This can equate to lower fuel costs and more power.
Repair Savings
Taking care of a vehicle by using quality oil will save money in the long run, even though these lubricants are more costly. This is because a vehicle that is well cared for will need fewer repairs. Using low-quality or cheap oil can even cost you dearly, should an engine or transmission need to be replaced.
Fuel economy – quality oils are formulated to provide great fuel efficiency as they both protect and lubricate the engine
How to identify quality oil
Good quality oil does not have to be expensive but it does have to meet the given industry standards. These standards are the minimum specification requirements needed for an engine to run smoothly and efficiently. When buying oil for your car, the first thing you should do is consult your owner´s manual. The manual will tell you what the given specifications are, for your car´s engine. Once you have a good understanding of the specification requirements, you should then read the label of the oil bottle carefully and make sure that the oil you´re buying meets or exceeds the specifications stated on your owner´s manual. After you have the right specification, you can then proceed to check for the viscosity grade you need for your car.