The Tour du Rwanda starts on February the 23rd 2020 in Kigali and ends 8 stages later on the first of March in Kigali. In 8 days of competition the riders cover an average of 110.8 km per day. This relatively short distance is a clear indicator of the many climbs the riders have to face: 5 times 3rd category, 14 times 2nd category, 13 times 1st category and 2 climbs of the Haute Category. Also 14 sprint points and 1 time-attack stage taking them over the famous Wall of Kigali, makes this Tour du Rwanda one of the most challenging cycling events on this year's calendar.
The beautiful landscapes of Rwanda, the country of a thousand hills, is synonymous for spectacular views and some of the most extreme cycling conditions in the world. With riders from the USA, Belgium, Canada, France and of course many African countries, representing global UCI Pro teams such as Nippo Delko, Novo Nordisk and Total Direct Energie, the Tour du Rwanda is a true breeding ground for the talents of the future.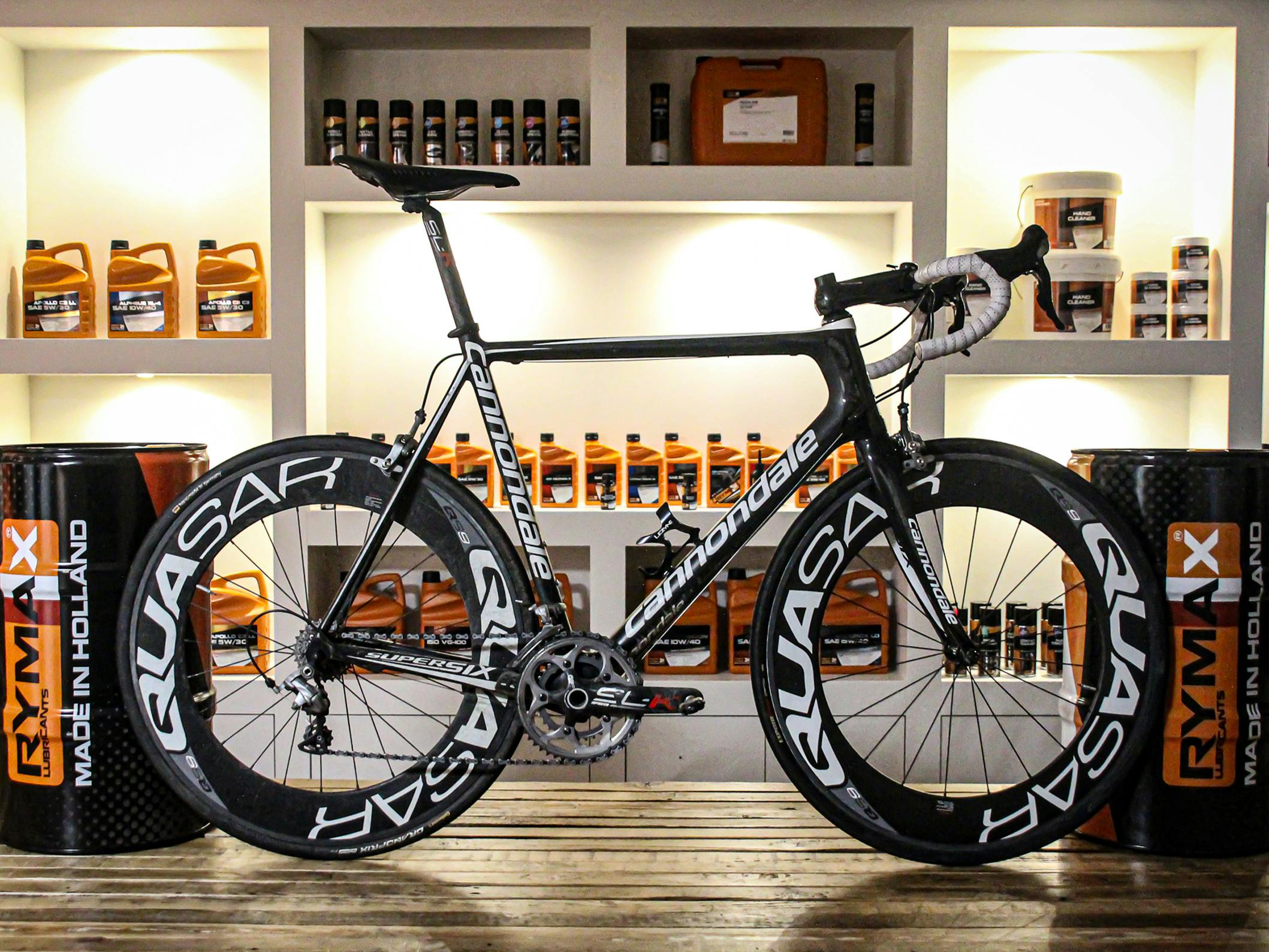 Rymax Lubricants engaging in this partnership comes naturally. Rymax has always been a supporter of personal challenges with the goal to improve yourself. The Tour duRwanda is a perfect match. Not only is it very challenging for the riders, also FERWACY has challenged itself year after year to improve the event, resulting in the UCI recognized level 2.1 tour that it is today. Also, racing a bike is all about fluent motion, effective transfer of power and reducing resistance: aspects Rymax Lubricants always puts first when developing new products or optimizing its existing portfolio of lubrication products and greases. Needless to say, Rymax Onroad Chainlube will be available for all Tour du Rwanda teams during the competition. And finally, the shared passion for sports, getting out of your comfort zone and pushing yourself to literarily higher grounds binds this great event, SP and Rymax Lubricants strongly together.
Rymax Lubricants is not new to the sponsoring of big sports events. Currently Rymax is partner of Gatebil, one of the biggest drift events in the world, taking place during 5 weekends in Norway and Sweden each summer. And in recent years Rymax had a multiple year agreement as main sponsor of the Morocco Dessert Challenge, the rally with the highest number of vehicles in competition at the same time. The sponsoring of these events always comes from the same vision that Rymax embraces: to improve by challenge.