Rymax Experience 2018
Business partner event in Morocco
Rymax Lubricants will host its annual business partner event in April 2018, in the beautiful port city of Agadir, Morocco. This year's event is extra special as it is tied to the Morocco Desert Challenge, the first major sporting event that the company is a main sponsor of.
The Rymax Experience is an event aimed at strengthening the relationship between the company and its international business partners. With so much to celebrate this year, the event is set to have lots in store, from new product launches to interactive training programs. Also, an award ceremony is planned, with categories ranging from Best New Partner to Best Growth of 2017. Business partners will also get the chance to interact and share success stories with each other.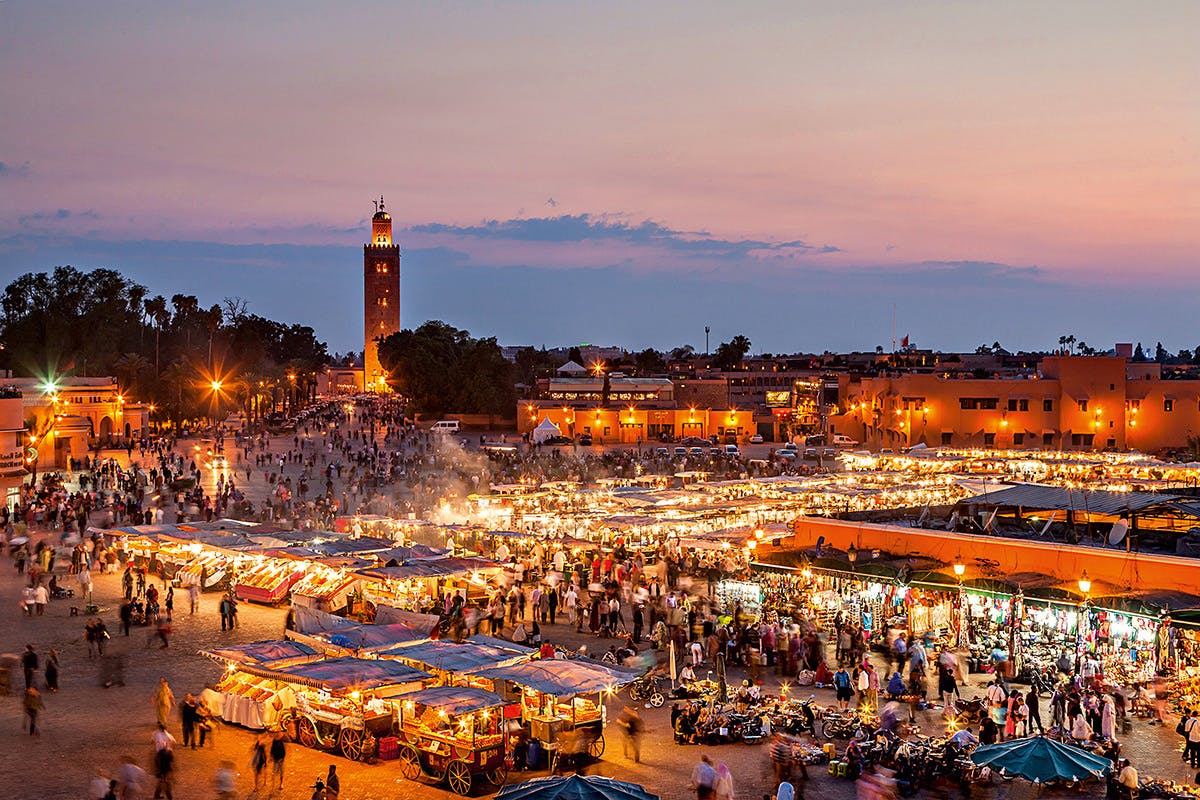 The event is expected to have about 66 attendees, which includes staff members from Rymax head office in the Netherlands. All guests will stay at the Sofitel Royal Bay Hotel in Agadir, from April 12 – 15. To get closer to the Morocco Desert Challenge action, guests will also stay in bivouacs from 15-16 April.
Event details: Date: April 12 – 16, 2018Where: Agadir, Morocco