The 45th edition of the world-famous Dakar rally will take place from December 31st 2022 to January 15th 2023. Wesley will compete in the Bikes category. But different from all the other competitors on bike, Wesley will not accept any help from his team or mechanics. He has put himself to the ultimate challenge to drive as a 'Malle Moto' rider. In Dakar, these heroes are called 'Dakar Originals' and can be recognized by their starting numbers on a red background. These riders must do everything by themselves. After exhausting hours on the bike every day, they (hopefully) arrive on time in the bivaque. There they must do all the maintenance on their bike alone, prepare the route for the next day, eat, sleep and be on time at the start the next day. Sometimes, this means no sleep at all.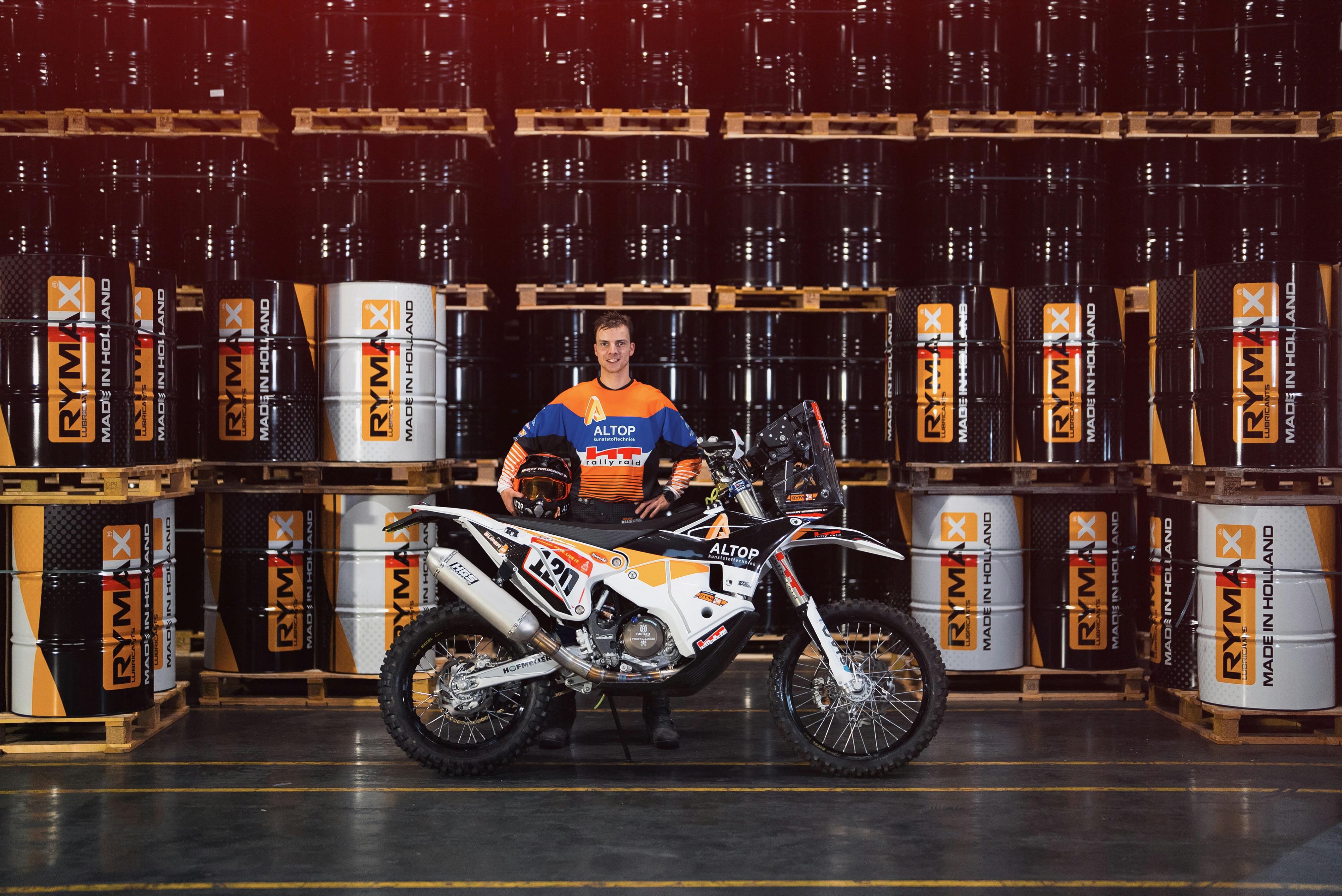 Wesley is a real technician, educated as engineer, with a passion for motorsport. He is born in The Netherlands, close to the Rymax Lubricants HQ. Enthusiasm, dedication and challenging himself are terms that are strongly reflected in his private, work and sports life. He has competed in motocross for years, eventually at national level with several podiums as a result. He then made the switch to the Enduro sport where he became Dutch Champion in 2019 and competed in the FIM-ISDE Sixdays Enduro in Portugal. Over the past two years, Wesley has worked a lot on his endurance condition with the ultimate goal: Dakar! He has been to the Dakar 5 times as a mechanic in both South America and Saudi Arabia with the official Husqvarna rally team (2016-2017-2018-2019-2022). In March 2022, Wesley participated in the FIM World Rally Raid Championship in Abu Dhabi to qualify for Dakar 2023. A 5-day race under extremely high temperatures through the desert. He successfully accomplished this and earned his starting ticket for Dakar.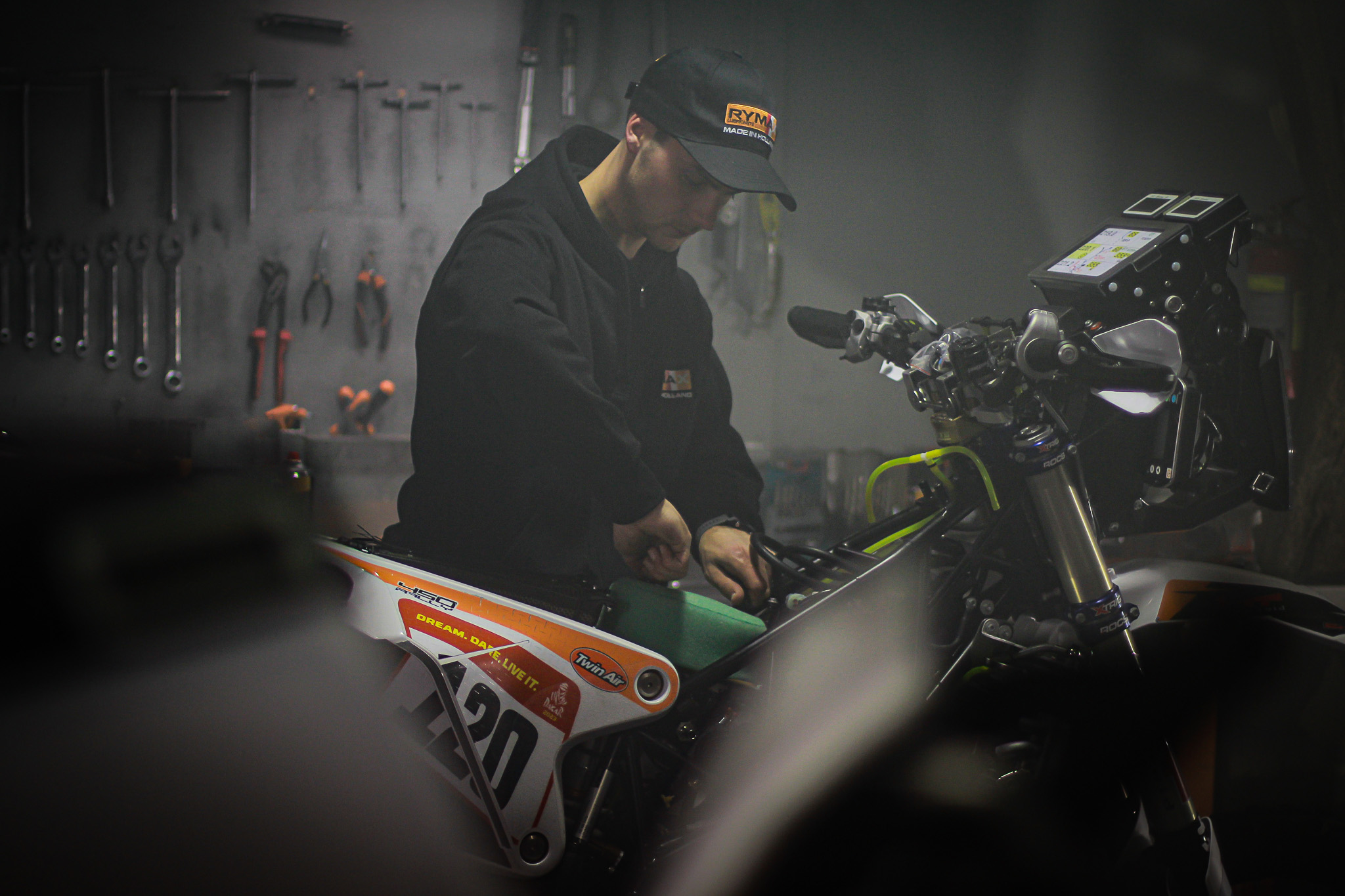 Wesley's training bike is a Husqvarna FE450. At Dakar, he will drive a Husqvarna FR450 Rally. He uses Rymax Lubricants products for his machine which never disappointed him in all the training and preparation work. As an experienced mechanic, he knows what to look for and he is impressed with the quality. For Wesley, there is no doubt in using the Rymax Motrax Motorcycle engine oil products. But also, the fork oil, brake fluid, coolants, and technical sprays from Rymax are trusted products in his toolbox. With Rymax Lubricants at his side, Wesley faces his ultimate challenge hands on.
His challenge will start on December 31st 2022 and we will follow his journey all the way. Check the Rymax Lubricants social pages and follow @wesley_aaldering on Instagram.