Adwuma Ye, which translates to "Good work" was founded in 2009 with a mission to empower communities in Ghana to achieve sustainable development. Over the years, the charity has made a remarkable impact by providing education, healthcare, and other essential services to thousands of people. Despite ongoing challenges such as poverty, disease, and lack of access to basic services, Adwuma Ye remains committed to its mission.
At Rymax, we believe in giving back to the community and supporting initiatives that strive to make the world a better place. That's why we're proud to be a part of Adwuma Ye's efforts to create positive change. We recognize the importance of their mission and are honored to be able to contribute to their cause.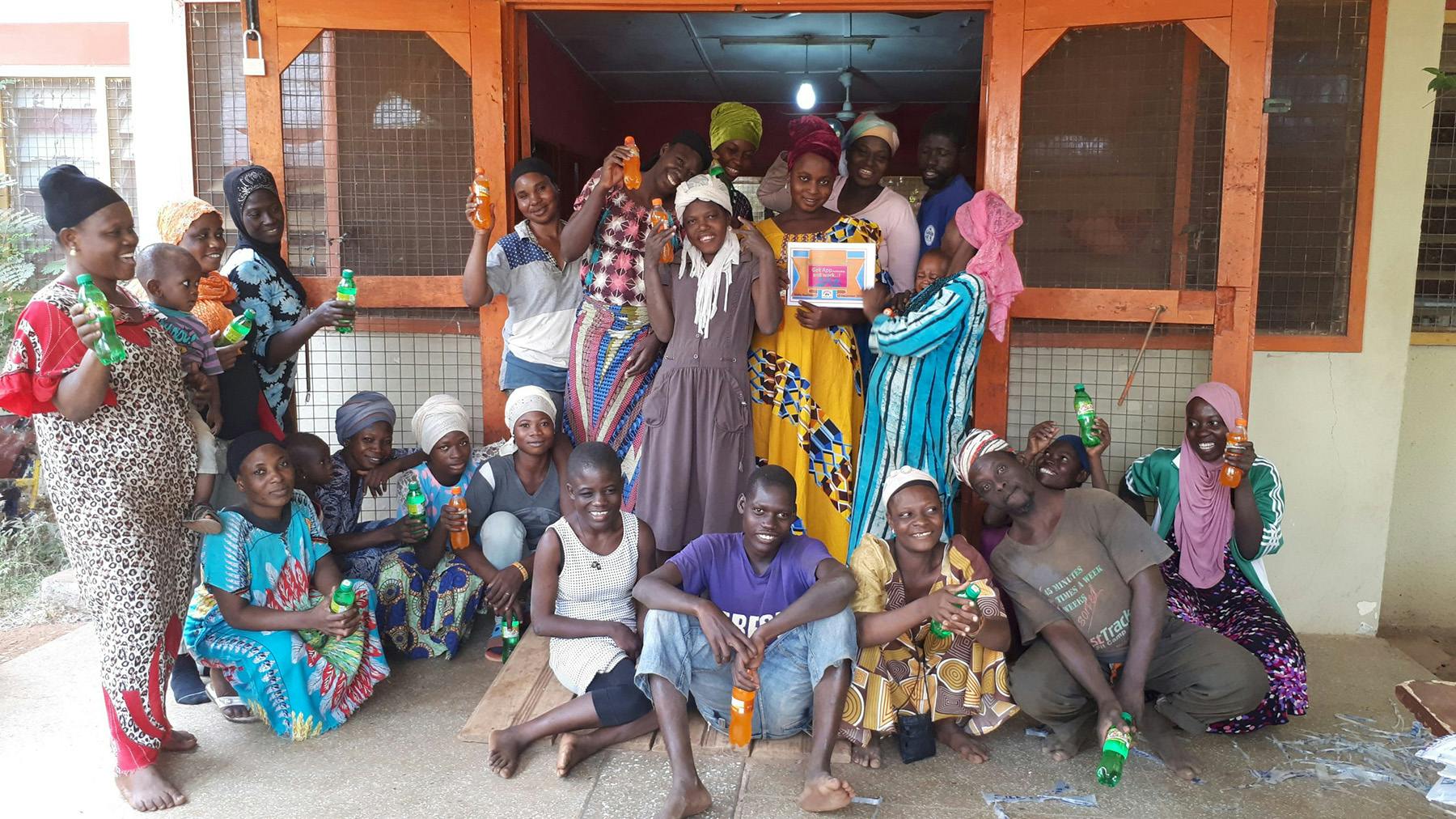 Our partnership will be directed towards Adwuma Ye's various programs, including education initiatives, healthcare services, and community development projects. Our contribution will help Adwuma Ye continue its work to empower underprivileged communities in Ghana and create a brighter future for those in need.
Rymax's partnership with Adwuma Ye is a testament to our commitment to making a positive impact on the world. By supporting organizations like Adwuma Ye, we're helping to improve the lives of countless individuals and creating a brighter future for all.