What
does 5W-30 actually mean

Not all of us get to service our own cars. In fact, most of us don't even know what is under the hood of our car, let alone the type of oil that is in our engine. That's what car service centres and mechanics are there for right?

But what if you find yourself in a position where you need to buy and put in the oil yourself? How do you know which oil to use and how do you read the label? What does SAE 5W-30 mean?

The short answer:The numbers represent the viscosity of the oil and the W stands for WINTER.

The long answer:The Society of Automotive Engineers (SAE) has established a numerical code system for grading motor oils according to their viscosity characteristics. Because the viscosity of oil changes with temperature, multigrade oils were developed to provide protection across a range of temperatures. This is why you would see something like this on the label: SAE 5W-30.

In a 5W-30 for example, the number before the W describes the viscosity of the oil at low temperatures. The lower the number, the thinner the oil and the better the oil's cold temperature/ cold start performance. The number after the W describes how thick the oil is at the engine's normal operating temperature.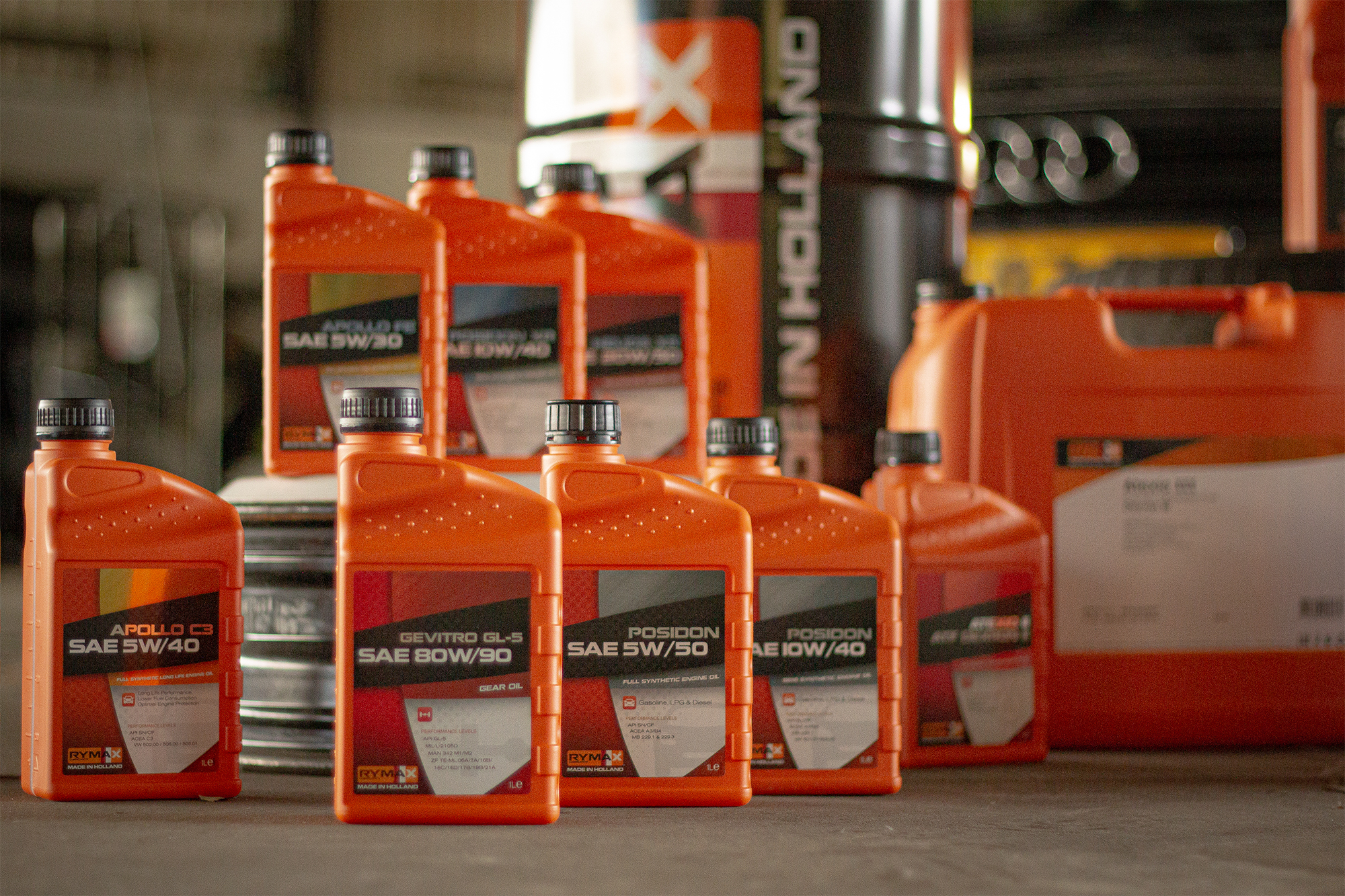 Multigrade oils such as SAE 5W-30 and 10W-40 are widely used because, under all but extremely hot or cold conditions, they are thin enough to flow at low temperatures and thick enough to perform satisfactorily at high temperatures. In other words, the choice of viscosity would be different depending on whether you are living in Finland (0W/ 5W-30) or Nigeria (5W/10W/15W40 or even 20W50).

Please note that vehicle requirements may vary so consult your car's handbook for the correct viscosity grade.