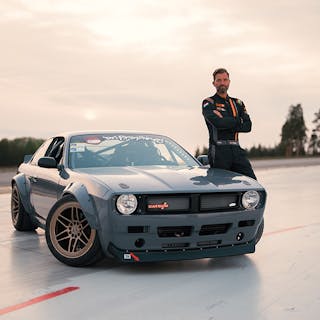 Episode 1
The plan
In 2020, Rymax owner and true petrol head Herman Peene committed to the challenge of building a drift car to compete with the best drifters at Gatebil Rudskogen.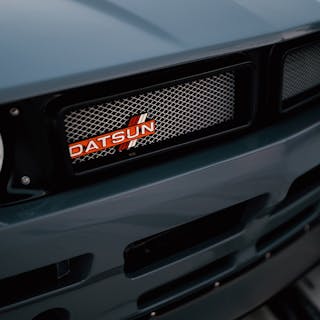 Episode 2
A sad conclusion
We were so excited to drift at Gatebil, but unfortunately, Corona decided otherwise. However, we will not be pushed off track by this.
Episode 3
Back at it!
After a necessary pause of almost 2 years due to COVID, we are now able to pick up on our 'Road to Rudskogen' again. Herman Peene will see his driftcar for the first time in real life!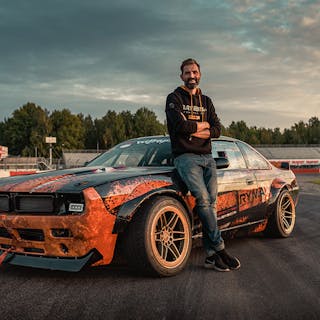 Episode 4
Arrival at Rudskogen
After the first miles in the Rymax drift car at the season opener at Gatebil Vålerbanen, we now travel to the main event: Gatebil Rudskogen.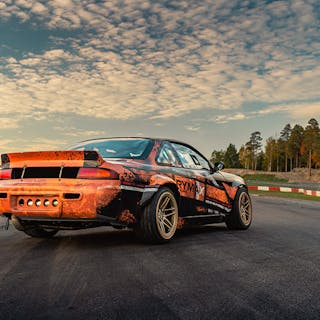 Episode 5
Will we make it to the finals?
We discover the tough life of a drifter. Mechanical failure, personal mistakes, damages, and necessary repairs. All the ups and downs form a real rollercoaster.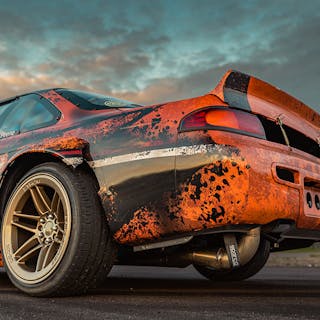 Episode 6
So close, but yet so far
Our first full drift season. We have learned so much and met so many great people at Gatebil. It has been an epic journey on our Road to Rudskogen. But we are not done yet.