Specifikime
EATON VICKERS I-286-S
EATON VICKERS M-2950-S
VDMA 24318
Thyssen TH-N-256132
DIN 51524/2 HLP
Segmente
Agriculture
Mining
Industrial
Hydra AW 100
Vaj hidrauliku kundra veshjes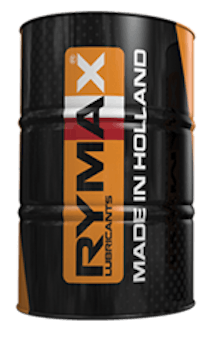 Përshkrim
Përfitime
Excellent thermo-oxidative stability controls the formation of sludge and varnish and improves oil life.
Excellent anti-veshje
Superior demulsibility helps in faster separation of water from oil and resists formation of emulsions.
Special rust and corrosion inhibitors protect multi-metallurgy components even in presence of moisture.
Compatible with multi-metals and sealing materials commonly used in hydraulic systems.