Specifikime
EATON VICKERS I-286-S
EATON VICKERS M-2950-S
DIN 51524/3 HVLP
kiaISO 11158 HV
Bosch Rexroth 07 075
AFNOR NFE 48-603 HM
Sauer Danfoss 520L0463
Hitachi
Poclain
Segmente
Agriculture
Mining
Industrial
Hydra HVI 10
Vaj hidraulik me viskositet të lartë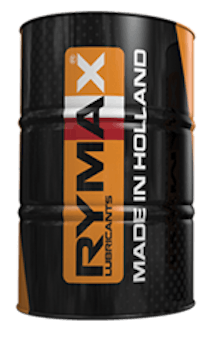 Përshkrim
Përfitime
Excellent anti-veshje
Excellent shear stability minimises viscosity loss over time and exhibits "stay-in-grade" performance under high shear conditions
Excellent thermo-oxidative stability controls the formation of sludge and varnish and improves oil life.
Rust & corrosion inhibitors protect multi-metallurgy components even in the presence of moisture and the rapid air release property minimises chances of pump cavitation leading to trouble free operations.
Compatible with multi-metals and sealing materials commonly used in hydraulic systems.