Specifiche
API CF
API SF
MIL-L-2104D
MIL-L-46152B
Hydra XL
Heavy Duty Hydraulic Oil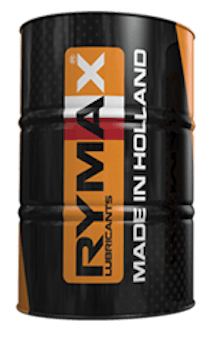 Descrizione
Hydra XL is a high performance hydraulic oil formulated from advanced base oils and a balanced additive system designed to satisfy a wide range of heavy duty hydraulic equipment requirements. This product is specifically engineered using an effective balance of dispersants and metallic detergents combined with inhibitors to control oxidation, wear, corrosion and rust.
Hydra XL hydraulic 10W is used in a wide range of on- and off-highway hydraulic applications. Hydra XL delivers excellent performance in a wide range of hydraulic systems and components using various multi-metal designs. The product also provides effective low and high ambient temperature performance due to high viscosity index. Its excellent oxidation resistance delivers good performance at higher temperatures and extended operating intervals.
Vantaggi
Sistemi idraulici e componenti utilizzati in combinazione con apparecchiature dei maggiori produttori americani, europei e giapponesi.
Sistemi idraulici operanti in un ampio spettro di temperature.
Sistemi idraulici i cui ingranaggi e cuscinetti necessitano di ottime proprietà antiusura.
Veicoli industriali operanti su strada e fuori strada: autotrasporto, edilizia, industria mineraria, industria estrattiva e agricoltura.